Dick Dyer Advantage
Free Perks & Benefits of Buying with Us:
Every new Toyota purchased at our dealership comes with our exclusive Dick Dyer Advantage plan. Add it all up and it's easy to see what sets Dick Dyer Toyota apart from other dealerships in the area. The Dick Dyer Toyota Advantage highlights our commitment to providing exceptional customer service, and a comfortable dealership atmosphere that all of our South Carolina customers can enjoy.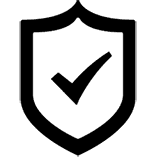 Lifetime Powertrain Warranty
This includes everything under the Factory Powertrain Warranty*.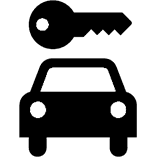 Roadside Assistance & Towing
Services valid for the 1st two years or 25k miles of service*. (Value of $330)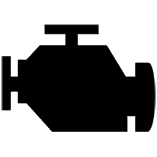 30% Off First 30k Service
30% Discount on your first service after ToyotaCare expiration*. (Value of $45-$85)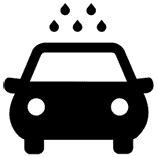 Car Washes
Car wash included when bringing your vehicle in for service. (Value of $45)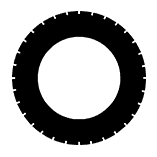 Tire Rotations
Free tire rotations for as long as you own your vehicle*. (Value of $225)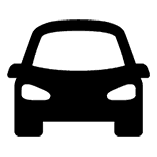 Rental Cars
Complimentary with any service of $300 or more. Special discounts also available*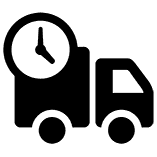 Vehicle Pickup & Delivery
We'll pick up and return your car for service. Restrictions apply*.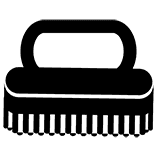 Complimentary Detail
One complimentary detail in first year of ownership*. (Value of $99)
Touch-Up Paint Service
We'll touch up your paint chips (Value of $225) during the first 90 days of ownership*.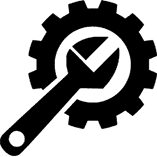 Lifetime Parts Warranty
You'll never pay for the same repair for as long as you own your Toyota.*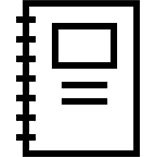 Service Discount Booklet
Discounts for services after ToyotaCare expires*. (Value of $100-$150)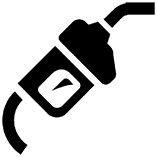 Gas Fill-Up
Full tank of gas is included at the time of vehicle purchase. (Value of $40-$90)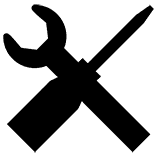 Paintless Dent Repair
Available during first 90 days of ownership*. (Value of $100)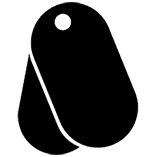 10% Military Discount
May be used for accessories, parts & service.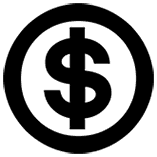 10% Off Accessories
10% off discount on add-on accessories*.
*Service values are an estimate based on 3 years of ownership. Value could be higher or lower depending on how often you use services. Some restrictions apply. Ask your sales associate for full details.